HOME
ABOUT US
VIRTUAL STORE INVENTORY - SEE EVERYTHING THAT WE HAVE IN STOCK NOW!
SHOP ONLINE
R
EPAIR SERVICE
STORE PHOTOS
LOCATION
SERVICES
POLICIES
CONTACT

LIKE us on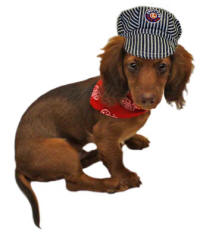 1111 Southwest Railroad Avenue, Ponchatoula, LA 70454-8301 (985) 386-2236 fowlerint@yahoo.com

We are the largest full service train store in Louisiana, featuring new and previously-owned trains, accessories and more. Repair services available. Give us a call, email us, or come on by for a great hobby experience!

---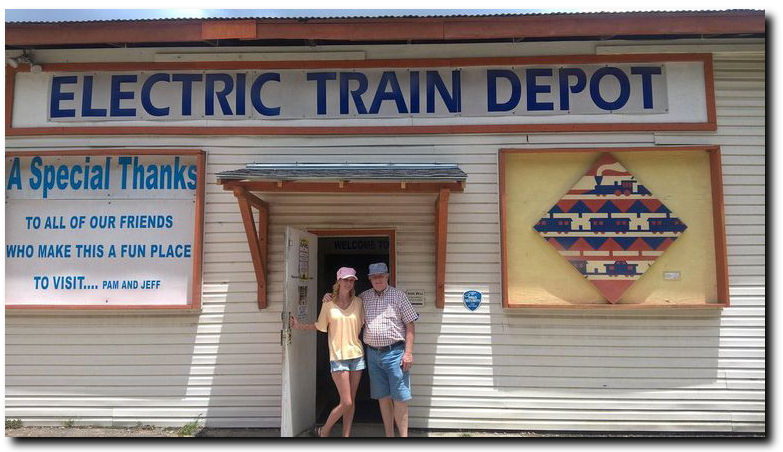 ELECTRIC TRAIN DEPOT is a locally owned and operated hobby shop catering the the needs of everyone and anyone interested in model railroading! From the parent wishing to purchase a train set for their child, to people wishing to get into the hobby (or revisit the joy that had with trains as a kid) to the advance model railroader, ELECTRIC TRAIN DEPOT is here to help!

Whatever scale (size) trains, accessories, landscaping materials or toys you want, we can can help. We handle everything from tiny N Scale all the way up to giant G Scale, so give us a try for fast and friendly service! Our Web site is constantly growing and changing. Come back often as we update our site, adding information on new items and tips on how to get the most out of your trains.
Whether you are a veteran to the hobby or someone exploring the possibilities of buying a train set for you or your children, we have something for everyone.

Jessica, Jeff and the staff will be happy to help you with all of your railroading needs.
Give us a try! You'll be glad you did!